Danceducation
Ghana's dancing teacher gets schoolkids to love maths through dance
Ghana's dancing teacher, Percy Jackson, became a social media sensation when he started posting videos online of him dancing with his pupils. Percy Sackey, as he is known in real life, teaches creative arts, ICT (Information and communications technology) and maths to children at Twenedurase Presby Primary school in the city of Kwahu Obo, in the country's eastern region. "I use dance to make learning easier and school more attractive," he explains.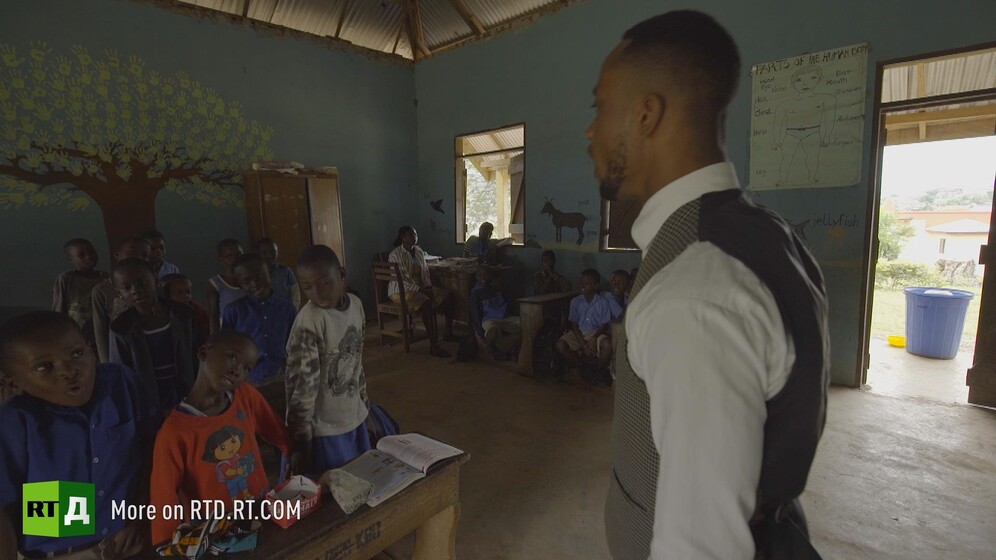 Percy Jackson became famous as Ghana's dancing teacher when videos of him using dance in class went viral.
In a country where teaching methods have been described as military-like, Percy's approach is unconventional. But for the dance-mad young man, it makes sense to use this key part of Ghanaian culture: "When we go to church, we are dancing, when we go to a funeral, we are dancing, even in bed we are dancing, because it's part of us. So what is wrong when we use it as a tool in class?"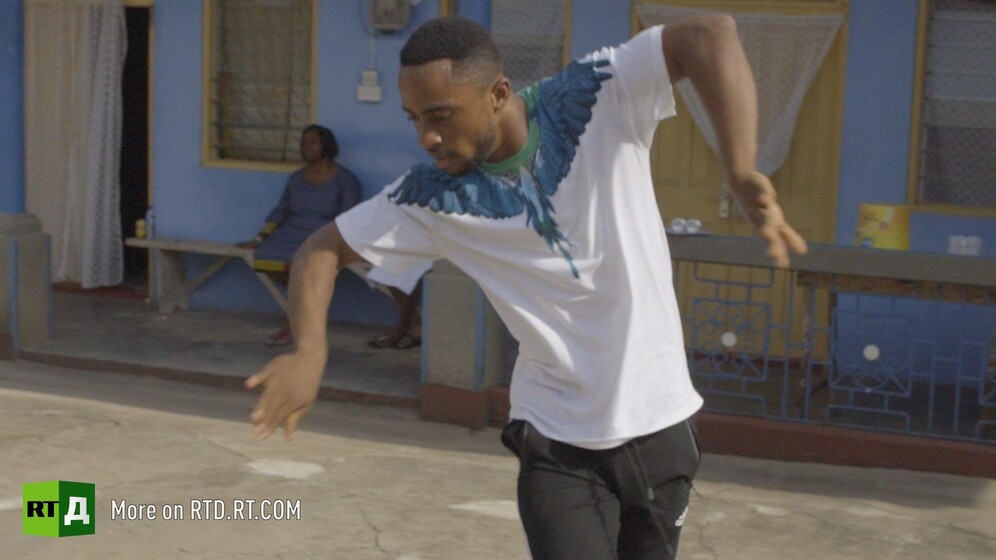 Percy Sackey, the dancing teacher's real name, has always been crazy about dancing and music.
Percy Sackey shows RTD how his methods work to win the children's trust and create happy associations with learning. The teacher engages with children on the way to school, teaches dance moves to the football team and gives his pupils a maths lesson they will never forget. He also gets the children to learn the region's traditional dances so they are connected to their heritage.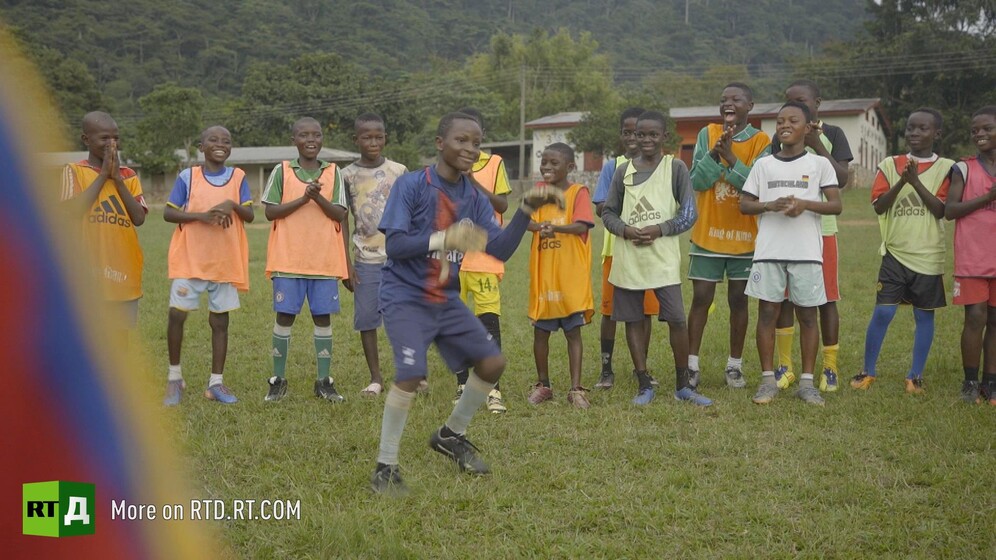 Even when playing football, Percy Sackey believes that dance moves help his pupils learn to play more fluidly.
Percy Jackson keeps up with his passion outside of school hours, as he takes up dance challenges, films new videos and even attends a splendid royal funeral. For his mother, her boisterous baby boy has fulfilled his promise. As for Percy, he now wants to take his dance crusade worldwide.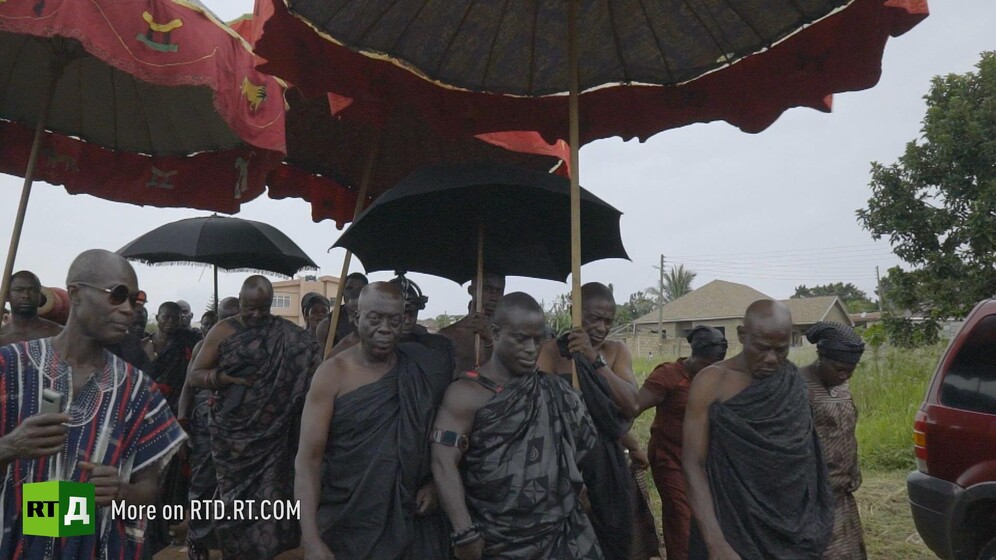 Dance is an integral part of all of life's occasions in Ghana, including royal funerals.
Courtesy:
Instagram: percyjacksongh
Twitter: percyjacksongh
Facebook Page: Percy Jackson GH.
YouTube: Percy Jackson GH
Website: www.percyjacksongh.com
Published: 27 December 2019 01:59