Top economics documentaries you must watch to understand the latest trends worldwide
RTD's economics documentaries take a close look at how economics affects people's lives around the world and changes the course of history. Our films track China's economic transformation and examine the consequences of EU decisions on ordinary people, from European farmers hit by sanctions to the devastation caused by austerity in Greece. RTD economics documentaries also take a fresh look at economic theory, such as a new assessment of the capitalism vs socialism debate a hundred years after the October Revolution, and our shows hear from economics experts on the burning issues of the day.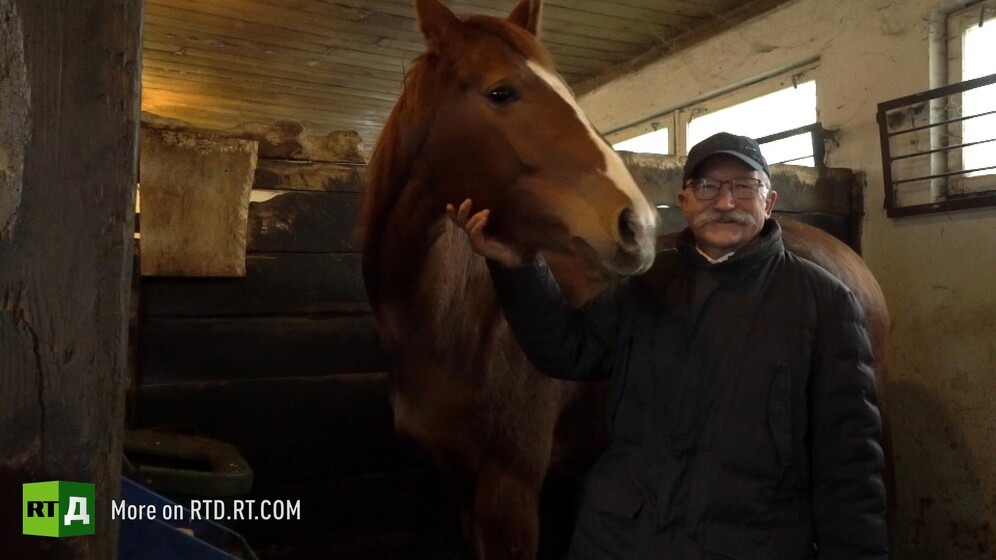 Polish fruit farmers' traditional way of life may is under threat because of Russian counter-sanctions on EU farm produce.
---