Must-see! 100+ Best Documentaries about Russia
RTD's collection of English-language documentaries about Russia allows you to explore the biggest country on earth. Our films uncover the realities, mindset and aspirations of this fascinating nation. There are several sub-categories you can choose from.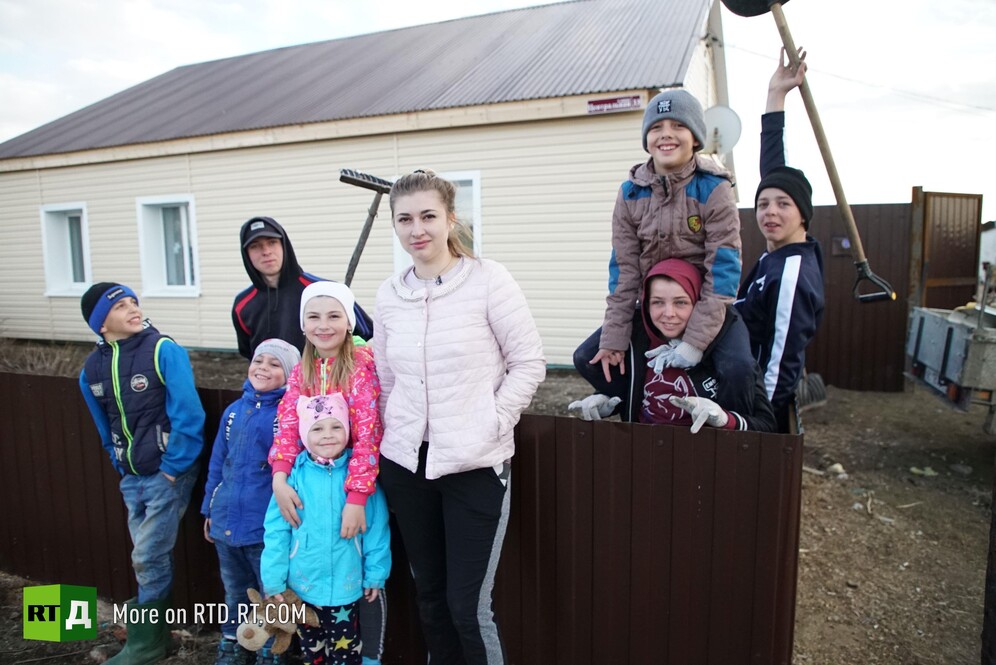 Young people are capable of incredible achievements. This Russian teenager took on the responsibility for six of her younger brothers and sisters, as well as the family farm, when her parents passed away. / Still from
Big Sister
Documentaries about Travel in Russia
RTD's Russia travel documentaries showcase its majestic nature and heritage, from the Arctic Ocean to the Pacific in Seven Seas of Ice and onto the Caucasus mountain range as in Balance of Life, about the ancient tightrope walking tradition of Dagestan.
You can also take the world's longest railway journey with our Transsiberian Odyssey series, visit hidden treasures such as the Ice Queen of Kungur, a cave in the Urals, or world-famous gems such as Lake Baikal, with Baikal Blues, and the Hermitage Museum in Saint Petersburg with Secret Hermitage Helpers.
Documentaries about Religion in Russia
Religion is alive and well in Russia, and our films introduce you to very different beliefs and practices, from Sacred Road about Russia's longest Orthodox procession to Old Believers with Children of the Schism. You can also visit Europe's only Buddhist Republic in Kalmykia: The Monk's White Path, and discover alternative spiritualities in Siberian Apostles which takes you deep in the taiga to meet modern eco-Jesus Vissarion and his followers.
Documentaries about the Russian Lifestyle
You can sample the food and lifestyle with the Taste of Russia series that introduce you to quaint Russian customs and mouth-watering dishes, or find out about the experiences of Russian transgender people in the Transreality series.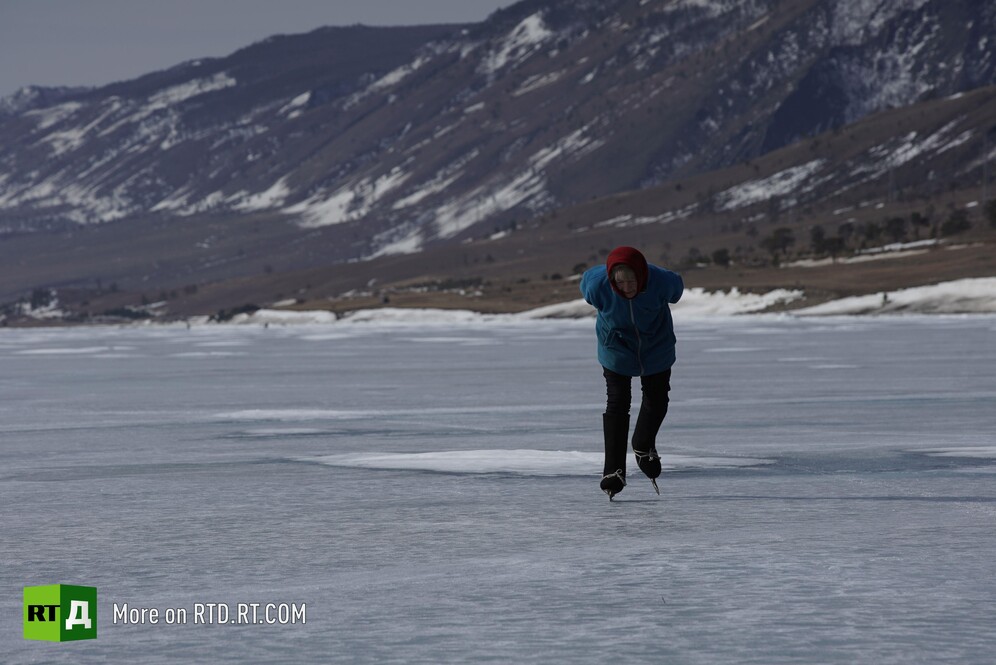 Lake Baikal is one of Russia's mot enchanting natural wonders. It also feeds the souls of its shore-dwellers, like ice-skating grandmother Lyubov Morekhodova. / Still from
Baikal Babushka. Songs of life
Documentaries about the Peoples of Russia
You will marvel at Russia's bright tapestry of peoples from Kalderash Gypsies, featured in Romani Romance to Nenets reindeer herders in Children of the Tundra, and meet unforgettable characters such as Agafyia, the hermit.
Documentaries about Russian Culture
Get your fill of culture with films like the Battle of the Keys, about the Tchaikovsky piano competition, or the Ballet a la Russe series.
Documentaries about the Russian Army
Army buffs, tag along with Russia's armed forces and check out new weaponry with series like Combat Approved, In the Army Now or Female Battalion.
Documentaries about Russian Sports
Join in the fun of crazy amateur sport with Come Drift With Me about drift racing –- or Get Up and Touchdown about Russia's top women's American football team –- or relive football World Cup Fever with our series about the 2018 competition.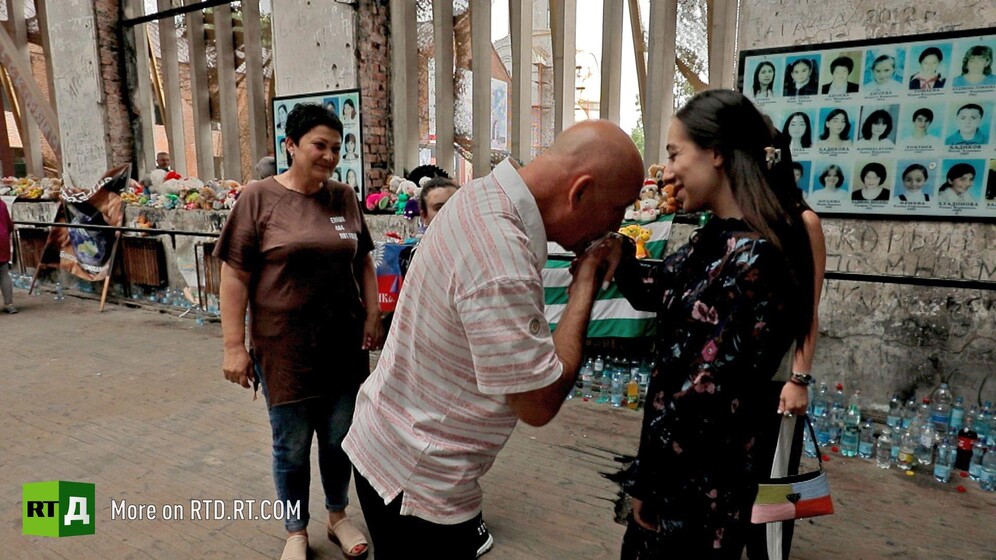 In the early 2000s, Russia was hit by a series of horrendous terrorist attacks. Fifteen years after the child hostage crisis in Beslan, survivors share why they are so driven to live full lives. / Still from
Living for the Angels
Documentaries about Russian Engineering and Technology
Be amazed by Russia's latest feats of engineering or technology, thanks to Bridge to Crimea, the Technology Update series, as well as, I Need more Space, starring experienced cosmonaut Fyodor Yurchikhin or The Platform series about life on an Arctic oil rig.
Russian History Documentaries
If Soviet nostalgia or history floats your boat, then check out the #1917 and Red Tourism series or the spy thriller Philby's Choice. You can also learn about gritty social realities and current affairs with The City of Desolate Mothers about the war in South Ossetia, or what happened Ten Years after Beslan.
You won't find a country, or a set of documentaries, with greater diversity!
---