Sky Rescue
A week with an air ambulance crew in Russia's Far North
In Russia's Far North, where the Nenets reindeer herders roam the vast tundra, medical help is not easy to find. The Arctic nomads live almost the same lifestyle as their ancestors did hundreds of years ago: they pitch traditional rawhide tents called chums, continuously move in search for new pastures and have limited contact with the outside world.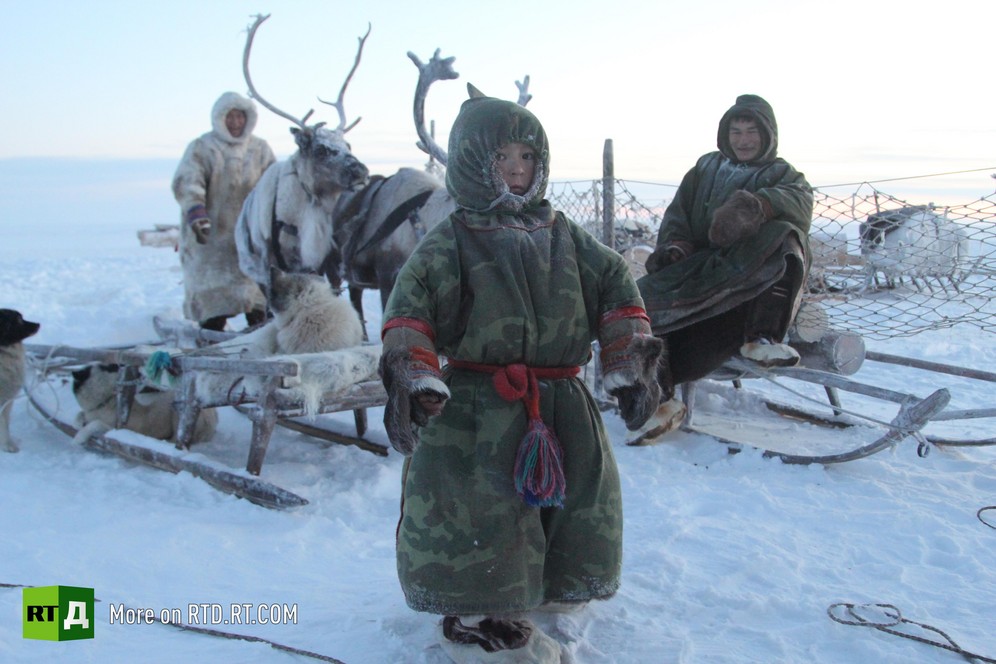 The Nenets nomads usually own a satellite or a mobile phone to contact the air ambulance service. If there's no network coverage, they travel dozens of kilometres in search for the nearest settlement and a mobile phone signal.
When the Nenets reindeer herders need urgent medical treatment, they rely on the air ambulance service. In cases of injury, illness, or labour, the flying medics come to their assistance. Although unpredictable weather on the Yamal peninsula makes each air ambulance sortie even more intense and dangerous, the helicopter pilots and ambulance crews know every mound of the tundra and can react quickly.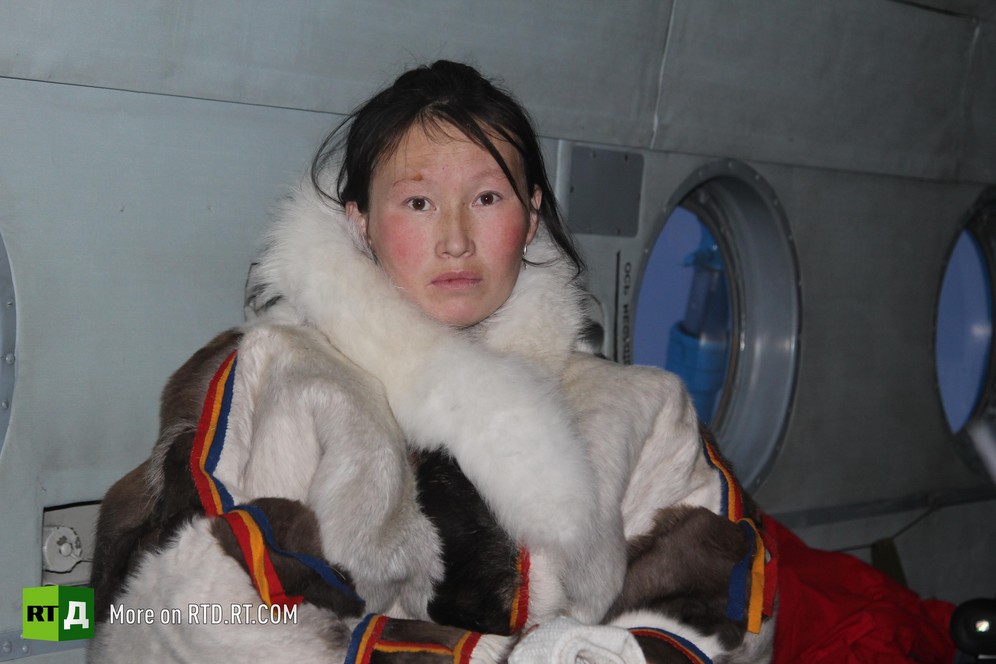 Nadezhda Vanuyto is taken to hospital to have her baby as doctors know she has a congenital heart defect.
Meet some of the Yamal tundra's hardy natives and the intrepid rescue crew that must brave some of the most daunting weather conditions on the planet.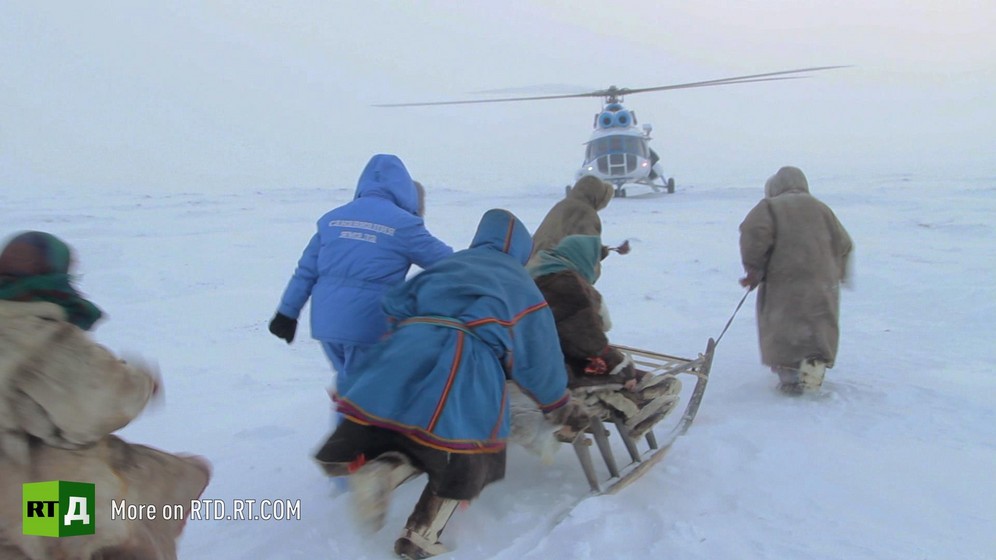 As each flight costs around $4,000, the paramedics usually fly to see several patients, planning their route beforehand.
Published: 23 February 2014 00:00