9 most inspiring Architecture documentaries that will blow your mind
RTD's architecture documentaries explore the magic of bringing together art and ingenuity. You can learn about the urban development of Greater Chongqing in China; meet the former Spanish monk who has been pouring his soul into building his very own cathedral; or find out more about the growing trend of environmentally friendly architecture with Michael Reynold's biotecture houses.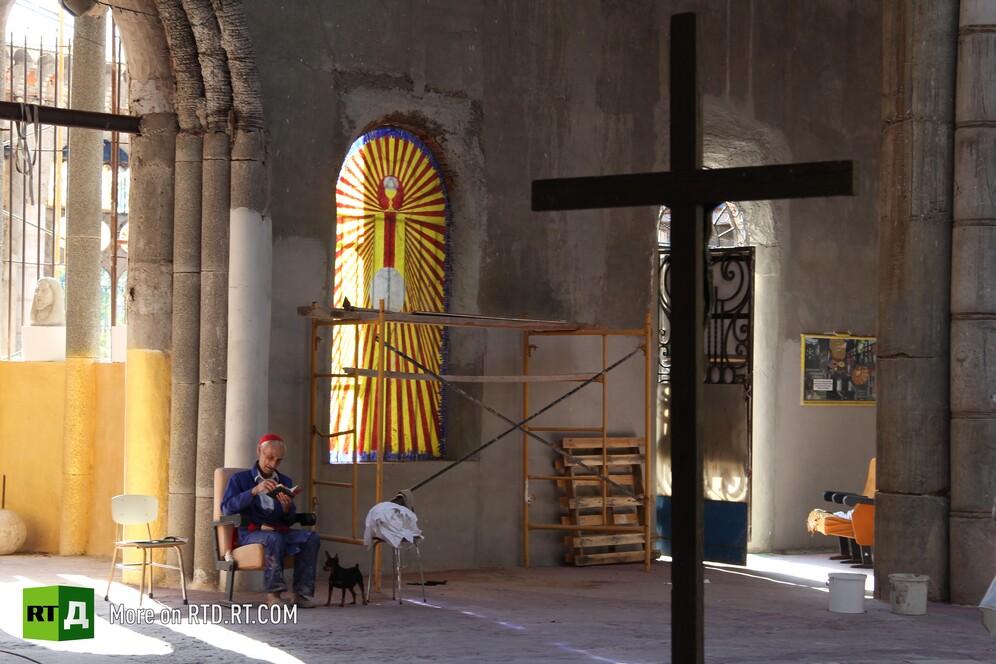 Architecture can express the deepest yearnings of the human spirit
Our architecture documentaries also include a complete set of films about Russian architecture from ancient wooden churches and the dazzling Peterhof Palace, built by 18th-century Tsars. You can learn about Stalin's imperial architecture landmarks such as the VDNKh exhibition complex, or the monumental 'The Motherland Calls' statue, and the contemporary engineering masterpiece that is the Crimea Bridge.
---