24 best homelessness documentaries that find hope and humanity in the midst of this social crisis
Visit RTD to watch homelessness documentaries. Discover what life is like for people sleeping rough on the streets of London, New York, and Moscow. RTD homelessness documentaries explore the stories of those who managed to put their lives back on track and those who reach out to help. Learn about the homeless living on a raft, in an abandoned tower in Caracas, a tent city in the US, or an old trolleybus.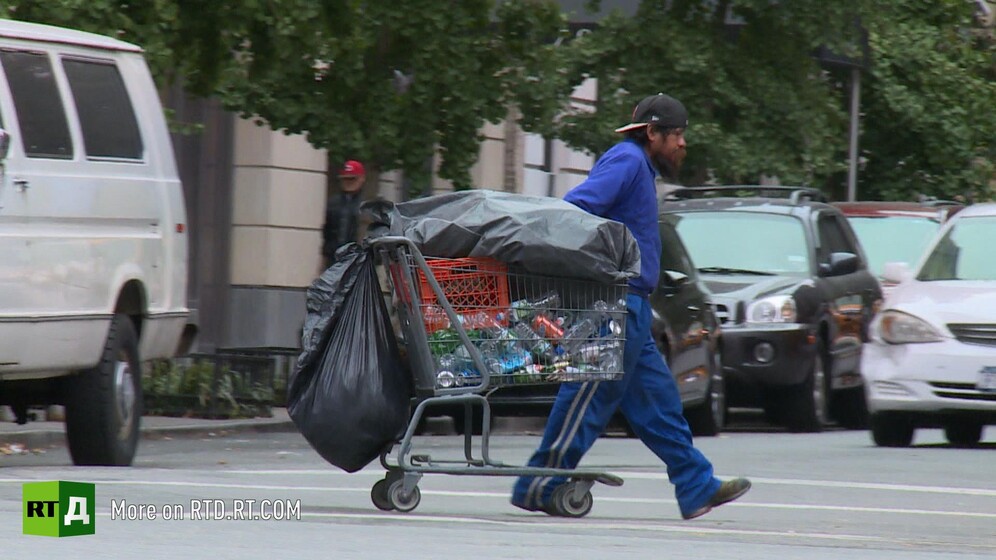 As soon as someone spends their first night on the street, they start losing the skills to live in a normal home, which is why early intervention is so important in the fight against homelessness.
---