20 travel documentaries that will inspire you to explore the world
RTD's travel documentaries allow you to tour the world from the comfort of your living room. Hop on a camel and join a caravan on China's Silk Road or take the Trans-Siberian Railway from Russia's capital to the Pacific Ocean. If you're more adventurous, you can even hitchhike across the world's largest country.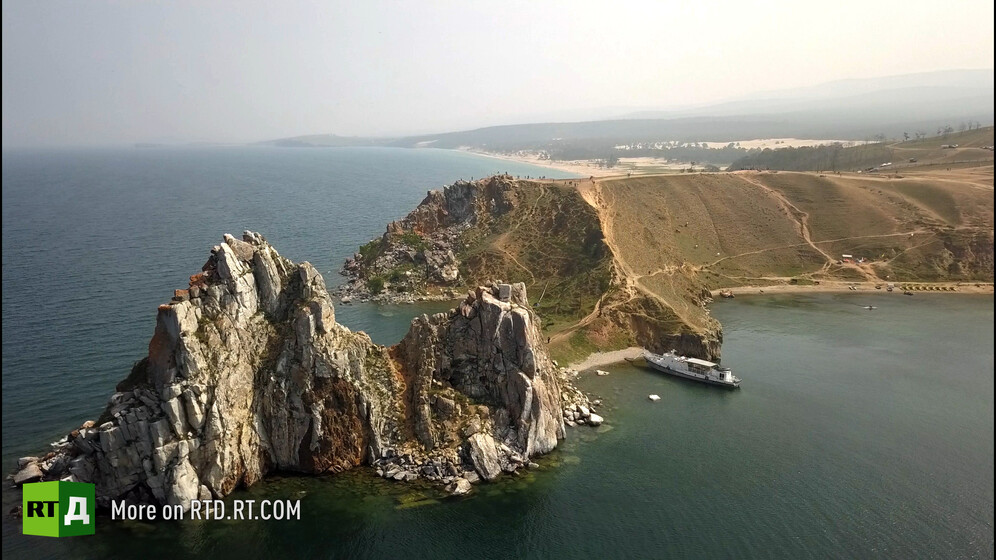 RTD's travel documentaries will take you to the world's most remote places
If you're looking for something more extreme, you can take an icebreaker to an Antarctic research station or join some disabled mountaineers as they conquer Mt. Kilimanjaro. From the world's deepest lake, breath-taking Baikal, to the sun-scorched Kenyan savannah, the destinations are endless with RTD's travel documentaries.
---