The Shantar Islands: Braving the Storm
A voyage to the most inaccessible islands in Russia's Far East
Although they were once inhabited, the Shantar Islands are now nature's domain. They recently achieved national park status, and as a result strict rules for visiting the islands have been introduced. Shantar Islands: Braving the Storm puts you aboard a snow-white yacht on a mission to find the largest colony of seals on the islands' shores.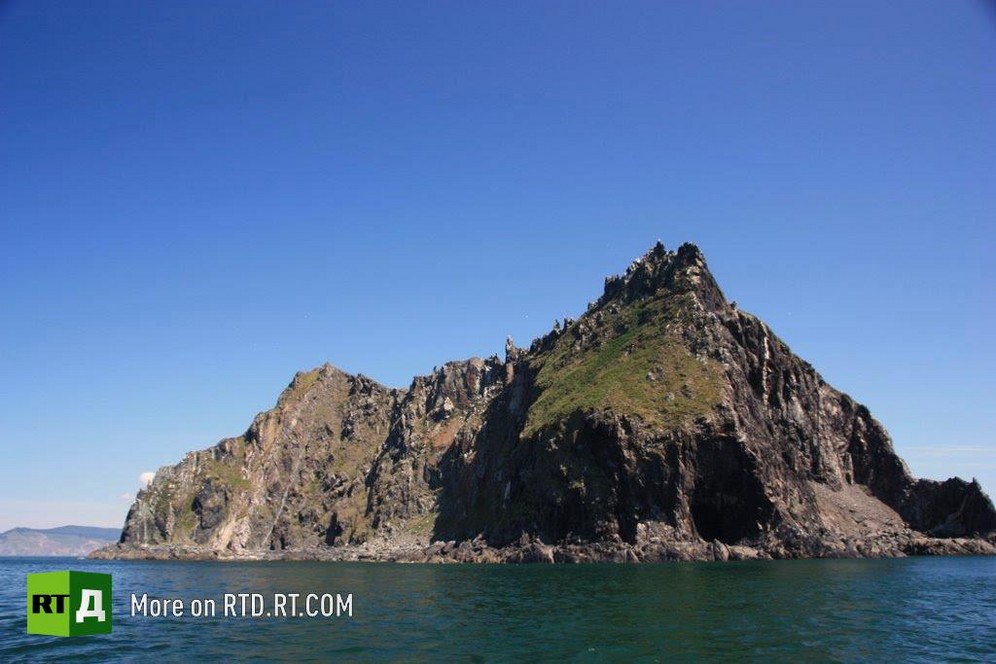 Russian explorers first spotted the Shantar Islands in the middle of the 17th century. Shantar translates as 'island' from the language of the indigenous Nivkh people who used to live on the archipelago.
The national park covers 515,500 hectares, territory that includes forest and the surrounding waters of the Sea of Okhotsk. They are mysterious pieces of land, a destination for romantic sea adventures. Far from civilization, the islands lie 300 km (186 miles) away from the mouth of the Amur River.
Intrigued by the remote archipelago, an RT Doc film crew travelled with an expedition. They set sail across the Sea of Okhotsk with nowhere to hide from the severe weather and nothing but sheer determination to keep them going. For only two months a year, when the coastal waters are free of ice, is it possible for thrill-seekers to observe the wildlife and natural features: huge colonies of seabirds, seal rookeries, over 100 nesting sea eagles, astonishing waterfalls varying from 10 to 100 meters in height, and jagged orange-red cliffs. All of these treasures are now protected, accessible only for eco-tourism purposes. The archipelago's unique ecosystem is guaranteed never to be harmed.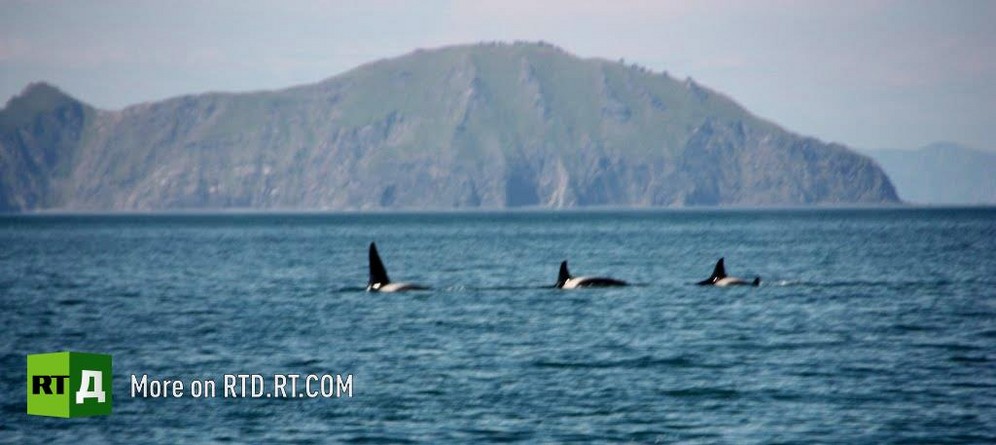 A curious pod of killer whales greets the tourists aboard the yacht Nika.
Hop on board the Nika yacht and join the crew of six tourists on a journey to discover the archipelago of their dreams.
Published: 31 October 2011 00:00